iServices, LLC

About iServices, LLC
We will be holding a Google Business Seminar in the next few months. In the meantime, iServices, LLC has split their Marketing and Search Engine Optimization (SEO) services. You can find their services over at Newport Marketing.
iServices, LLC, located in Portsmouth, Rhode Island, offers affordable and reliable computer repair and internet services. We provide personalized support to customers in Newport and Bristol Counties of Rhode Island, as well as southern Massachusetts, and parts of Connecticut. We also remotely support customers worldwide. Our family owned business offers a variety of computer repair services ranging from hard drive failures to driver updates. iServices has experience in network setup and administration for residential and small business clients, as well as installation of wireless components, like printers or faxes, and system backup management. We provide selection of computer training. iServices specializes in Windows based operating systems and most Microsoft office products.
We are A+ and Security+ certified, so you can trust that the work will be done right!
Are you in need of a website for your business or have one but are not happy with it? No problem. We can help! iServices offers website design and social media marketing. Are you paying more than $15.00 a month for your small business website hosting? Contact us and we will help you save money. Do you need one-on-one hands-on training on basic computer use or social media networking? Our expertise is only a call or click away.
For a complete listing of what we have to offer go to our Computer Repair Services page.
Offered Services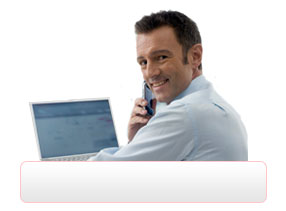 Repair Services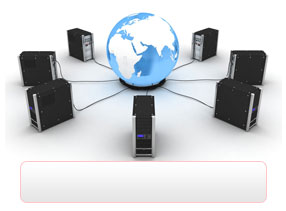 Networking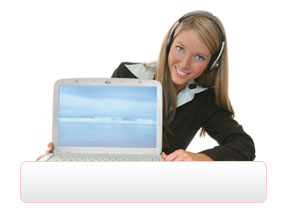 Training