iServices, LLC

Computer Repair Portsmouth RI
Welcome to iServices, LLC, your one-stop shop for first-rate computer repair services. Is your laptop broken, and do you want it fixed as soon as possible? Do you want to replace your laptop screen? Are you searching for an experienced technician to upgrade or tune up your computer for improved performance? Do not stress out; you have come to the right place. We are the right company to contact. Our services are fast, friendly, and efficient.
We provide local service that guarantees performance, speed, and efficiency. If you are in Newport and Bristol Counties of Rhode Island, Southern Massachusetts, and parts of Connecticut, you do not need to search any further for the right company to fix your computer; we can help.
Our services are specially packaged for business owners, corporate organizations, and individuals. When you choose our services, you can rest assured of an exhilarating experience. Our technicians are professionals, factory-trained, and licensed to provide a wide range of computer repairs and upgrades that will restore your broken laptop to the best working condition.
At iServices, LLC, we provide professional computer services and same-day repair for emergency needs. You can trust our expertise for the speedy repair of your computer – hardware or software. We assure you of the best experience possible.
Our services include:
1. Data Recovery from Crashed Hard Drive
2. Virus, Spyware, pop-up, and Malware removal
3. Anti-virus and Malware Protection Installation
4. Computer Tune-ups
5. Data Backups
6. Laptop Screen Replacement
7. Laptop Services (memory/hard drive upgrades)
8. Computer Upgrades (memory/hard drives)
9. Windows 7 to Windows 10 upgrades
Why Choose Us?
Are you asking why you should choose iServices, LLC, for the best computer repair services? Located in Newport and Bristol Counties of Rhode Island, we provide top-of-the-line computer repair services. And here are some of the reasons to choose us.
Experience
We have more than ten years of experience providing excellent computer repair services, laptop screen replacement, and lots more. We fix a wide range of computers, brands, and models, regardless of their faults or damages; we fix them and restore them to a functional state. Over the years, we have put a smile on the faces of numerous business owners, corporate bodies, and individuals by fixing their faulty computers.
All-inclusive Computer Services
Our computer repair services include repair and replacement of hardware, retrieval of data from crashed hard drives, software installation, laptop screen replacement, networking, and lots more.
Licensed and Insured
We are a registered, licensed, and insured computer repair company. You can rest assured of our genuineness and legality.
Efficiency
Our services are guaranteed to improve your computer's performance and reliability. After completing the upgrade you desire, your computer will perform optimally.
Same-day Service
You can rely on our express repair service if you cannot afford to do without your computer. We provide same-day service to minimize system downtime and ensure that your computer comes up working efficiently again in no time.
Warranty
iServices, LLC provides a warranty on repaired computers, even though you would not need it because your computer will perform at its best – guaranteed! Regardless, we offer a warranty on our services.
Affordable Charges
Our services are affordable. Why throw away your broken computer and buy another one when we can repair the broken one at a fraction of the price of a new computer. We can help you to save money.
Contact us today, and have your broken computer repaired. Take advantage of our topnotch computer repair services to improve the performance and reliability of your computer or laptop. Call our hotline now.
We are A+ and Security+ certified, so you can trust that the work will be done right!
Don't forget to check out our sister sites Local SEO RI and Newport Marketing.
Offered Services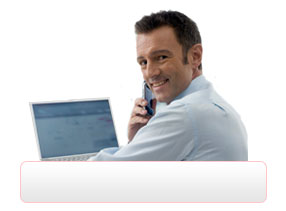 Repair Services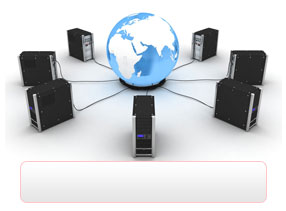 Networking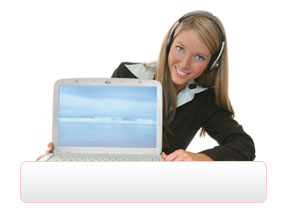 Training