iServices, LLC

Are you thinking about switching to T-Mobile Portsmouth RI internet?
T-Mobile Portsmouth RI Home Internet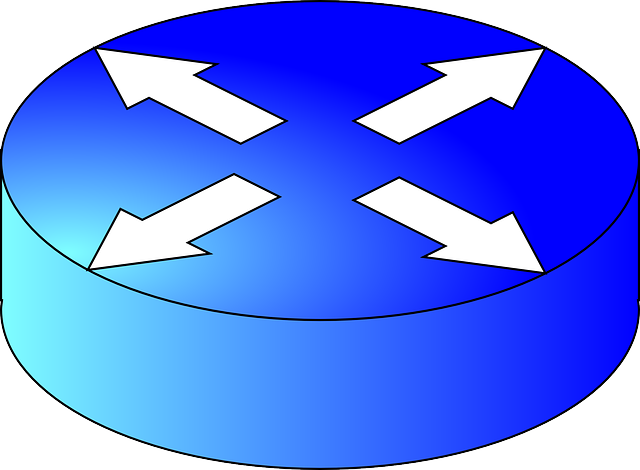 If the 5G network is available in your area, you might be qualified for T-Mobile's 5G Home Internet. If you are searching for internet service providers your options are very limited. There is one company that offers satellite internet but the price might turn you off, such as Starlink which Elon Musk has a hand in developing!
In this article, we'll take a look at T-Mobile home internet plans to assist you to decide whether it's the best option for you.
We'll check the plan's details to find out how much it costs, what speeds you can expect, where it may be offered, any additional prices, and how it compares with other home internet plans of similar quality.
T-Mobile 5G Home Internet
Home internet choices are now widely available from cell phone service companies. However, T-Mobile only offers one plan, in comparison to a lot of RI internet providers.
T-Mobile 5G Home Internet provider is a fixed wireless service that gives users in your area access to fast 4G LTE or 5G service via a router that transforms the signal to Wi-Fi. Because fixed wireless internet is typically targeted towards rural locations, it may be possible to get T-Mobile 5G Home Internet there even if you don't have access to other types of internet service.
Switching to T-Mobile's 5G home internet is now easier than ever. T-Mobile Home Internet services have a 15-day money-back trial period for new customers. Just return the gateway device to terminate service within 15 days of activation and receive a refund as a one-time bill credit.
T-Mobile is also prepared to help you cancel your current internet subscription by paying up to $500 in termination fees. The information is available on T- Mobile's website.
Below, you'll find more information on T-Mobile's 5G Home Internet plan including what you can expect for the cost, how to check availability in your region, and how it compares to similar plans from other wireless service providers.
T-Mobile Home Internet Plan and Price
T-Mobile now only offers one home internet package, called T-Mobile 5G Home Internet. The same 4G LTE or 5G network that T-Mobile devices use is accessible through the fixed wireless service. Therefore, if you have 5G T-Mobile cell service at home, the home internet subscription should offer the same speed.
The monthly fee for the plan is $50 with autopay and $55 without. Although there is no discount for bundling the home internet service with a wireless plan, T- Mobile's home internet service is open to everyone. Most T-Mobile users have taxes included, according to the company's website.
You can expect typical download speeds between 35-115 Mbps for $50 per month (with autopay). However, speeds may vary depending on the location, signal quality and availability, time of day, and other variables.
The plan comes with 24/7 customer care from T-Mobile's Customer Care Team and does not call for an annual service commitment.
Download Speeds from internet providers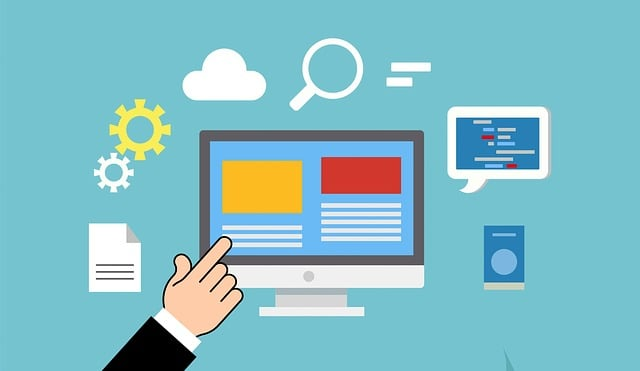 T-Mobile doesn't currently provide speed-based price tiers, so you can't buy a higher-speed plan. Instead, customers automatically get the Home Internet service's best speeds that are offered at their address. T-Mobile claims that subscribers will immediately receive faster speeds as soon as they become available, at no additional charge.
Fortunately, it might occur sooner rather than later. According to a recent Ookla research, T- Mobile's 5G network provider offers the best availability and the fastest download speeds in Portsmouth, Rhode Island with maximum rates reaching 35-115 Mbps when compared to other internet providers like Verizon and AT&T. Additionally, T-Mobile has added 10 million more households to its 5G Home Internet availability.
Customers of T-Mobile Home Internet may experience slower speeds when the network is busy because of data prioritization.
Customers should be able to expect full internet service access and capabilities, notwithstanding the decreased data speeds. The service has no data caps, so you never have to be concerned about overage charges.
Availability
T-Mobile reported in April 2022 that more than 40 million households nationwide, including Rhode Island, now have access to 5G Home Internet. However, most of the United States is not even close to being covered by it.
T-Mobile's 5G network is still relatively new, and the company claims that it is actively being expanded. T-Mobile claims that their 5G Home Internet would eventually provide higher download speeds and availability in more places.
Check to see if T-Mobile 5G Home Internet is offered in your area before you spend too much time investigating it. Search on T-Mobile's website, and enter your address for the quickest result.
According to T-Mobile's most recent list, 5G Home Internet is accessible in hundreds of cities and towns throughout the 48 states. The complete list is available here. To ensure service is accessible at your home, you need still to input your precise address on T-Mobile's website even if your town is displayed.
Consider utilizing the 15-day test drive offer if T-Mobile Home Internet is offered at your home. You may test out T-Mobile 5G Home Internet with a money-back guarantee before switching from your current internet provider to see if it will work for you.
Final Thoughts on RI internet providers
T-Mobile 5G Home Internet can be a wonderful choice if you live in a remote place without access to traditional internet options or if you want to reduce your monthly costs by switching to a fixed wireless service.
Check out what's available at your address to get started. Start comparing the costs and download speeds of each plan after that.
If you're considering using T-Mobile 5G Home internet, consider the following:
Does your area offer T-Mobile 5G Home Internet?
Can you survive on decreased data rates?
Have you compared the costs of the different plans in your area?
T-Mobile 5G Home Internet might be a good option for you if you can positively respond to each of these questions. Although the average data speeds provided by a fixed wireless service like this will be lower than those of regular internet plans, if it's the best or only offer available at your home (or if you don't require the fastest internet download speeds), it can be the ideal package for you.
If you are looking for the best internet provider with the best internet coverage, DSL service might not be your top choice due to the poor upload speeds it provides.